Profile
Results
I work with you on a personal level to determine the best solutions for your unique needs, then leverage my seasoned expertise to achieve the best possible results.
Relationships
I am your trusted partner in success. I offer a full range of professional services at a fair price to give you the individual attention that you deserve.
Relief
Rest assured that when a need arises, I am ready and capable to handle everything for you so you can focus on what matters most to you.
---
Guadalupe Barraza, CPA CTC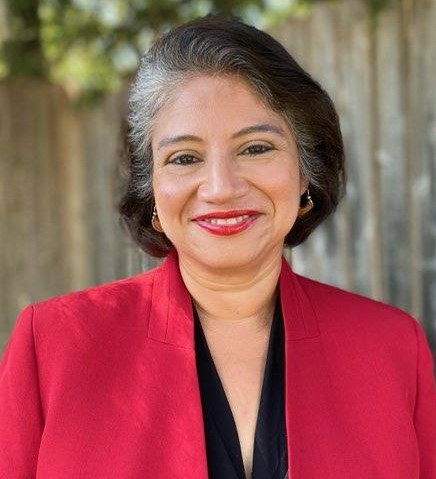 Hello Friend,
I am a licensed Certified Public Accountant in the state of Texas (TSBPA) and a Certified Tax Coach, member American Institute of Certified Tax Planners (AICTP). I earned a Bachelor of Science in Accounting Control Systems from the University of North Texas and a Master of Science in Accounting and Information Management from The University of Texas at Dallas.
I began my professional accounting career in Corporate America, where I worked in both domestic and international corporate settings and in multiple industries.
My passion however has always been in helping entrepreneurs and business owners like you succeed. I became a Certified Tax Coach so that I could proactively help my clients year-round, versus reactively at tax time. I am not your typical "tax lady", but the tax advisor you want in your corner! I use advanced tax reducing strategies and am trained to scour the tax code for every credit, deduction, and opportunity so that you can rest assured that you are paying the least amount of tax legally possible.
As a daughter of an entrepreneurial immigrant mother, I saw the sweat, tears, and sleepless nights that went into taking an idea from dream to reality. I understand that sometimes cultural differences, language barriers, and even environmental circumstances can feel like impossible roadblocks to overcome for some business owners. You have the passion but lack the knowledge in areas unfamiliar, such as proactive tax planning, leading to thousands and in some cases millions of dollars in overpayments to the IRS. I help bridge that gap!
So, whether you are thinking of starting a business or have been in operation for some time, contact me today for your free tax analysis. I want to help you save as much of your hard-earned money as possible! There is no cost or obligation other than the money you are overpaying the IRS!