Welcome
Welcome to my website!
Did you know there are dozens of ways to legally save on taxes that most conventional tax professionals have not even heard of?
Traditional CPAs and tax professionals focus on tax compliance, meeting applicable tax deadlines and other reporting. They work reactively by recording the history you give them.
My name is Guadalupe Barraza, CPA and as a Certified Tax Planner (CTP), I start where other business advisors leave off. I am trained to scour the tax code for every credit, deduction, and missed opportunity and work proactively year-round, so you pay the least amount of tax legally allowed.
When was the last time your tax professional came to you and said, "Here's an idea I think will save you money?"
If you are thinking of starting a business, are an established business owner, or own your own professional practice, even if you have rental properties and never considered yourself a business owner, don't wait until the next tax deadline to act.
Call me today at 214-299-1501 to schedule your free tax analysis! I will look for mistakes and missed opportunities then show you how proper proactive tax planning can help keep more of your hard-earned money in your hands!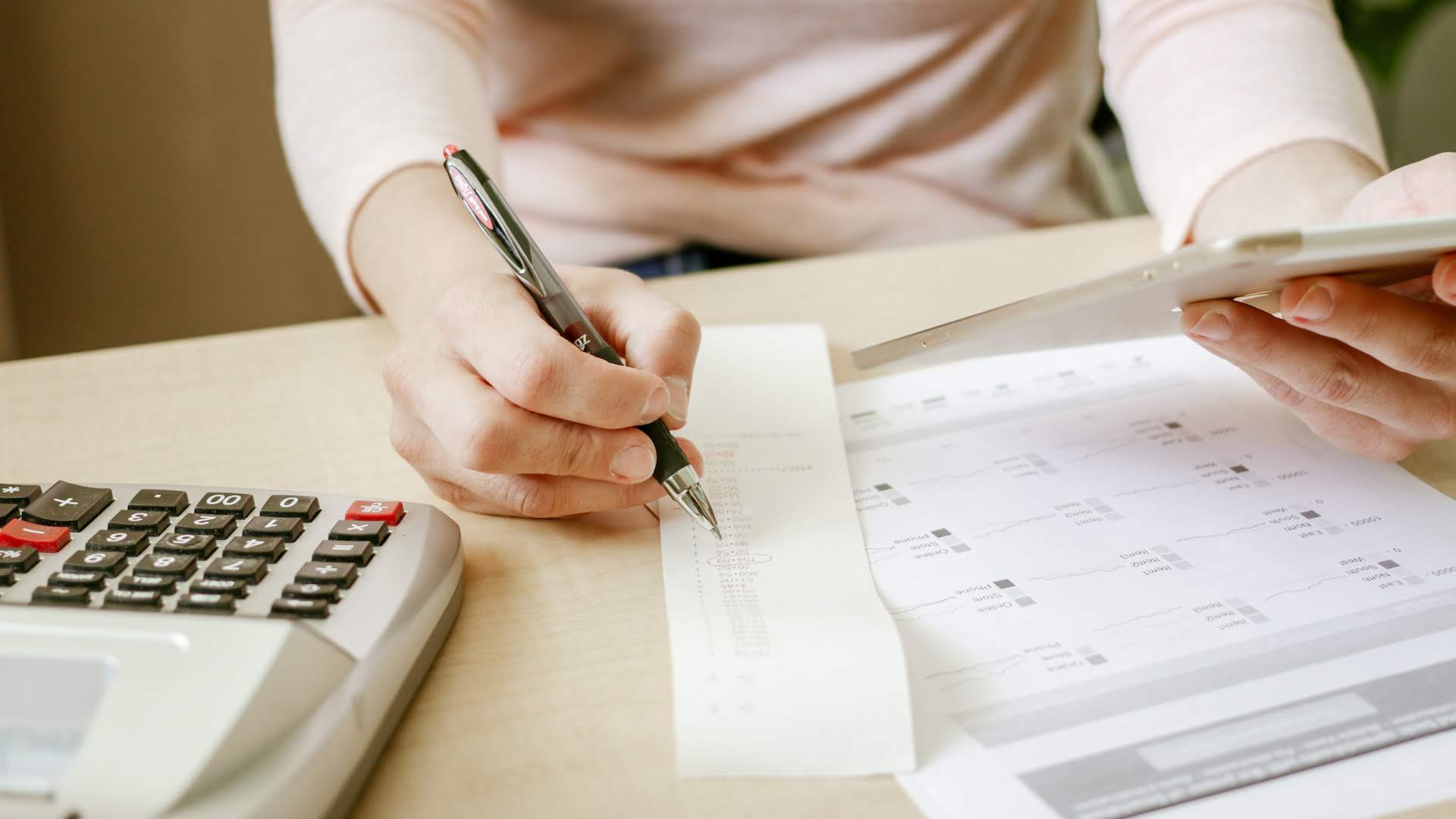 Tax Savings & Solutions
As a tax expert, I have the skills and know-how to make sure you meet all your tax obligations without paying a penny more than you owe. If you have tax problems, I'll help you resolve them and get a fresh start.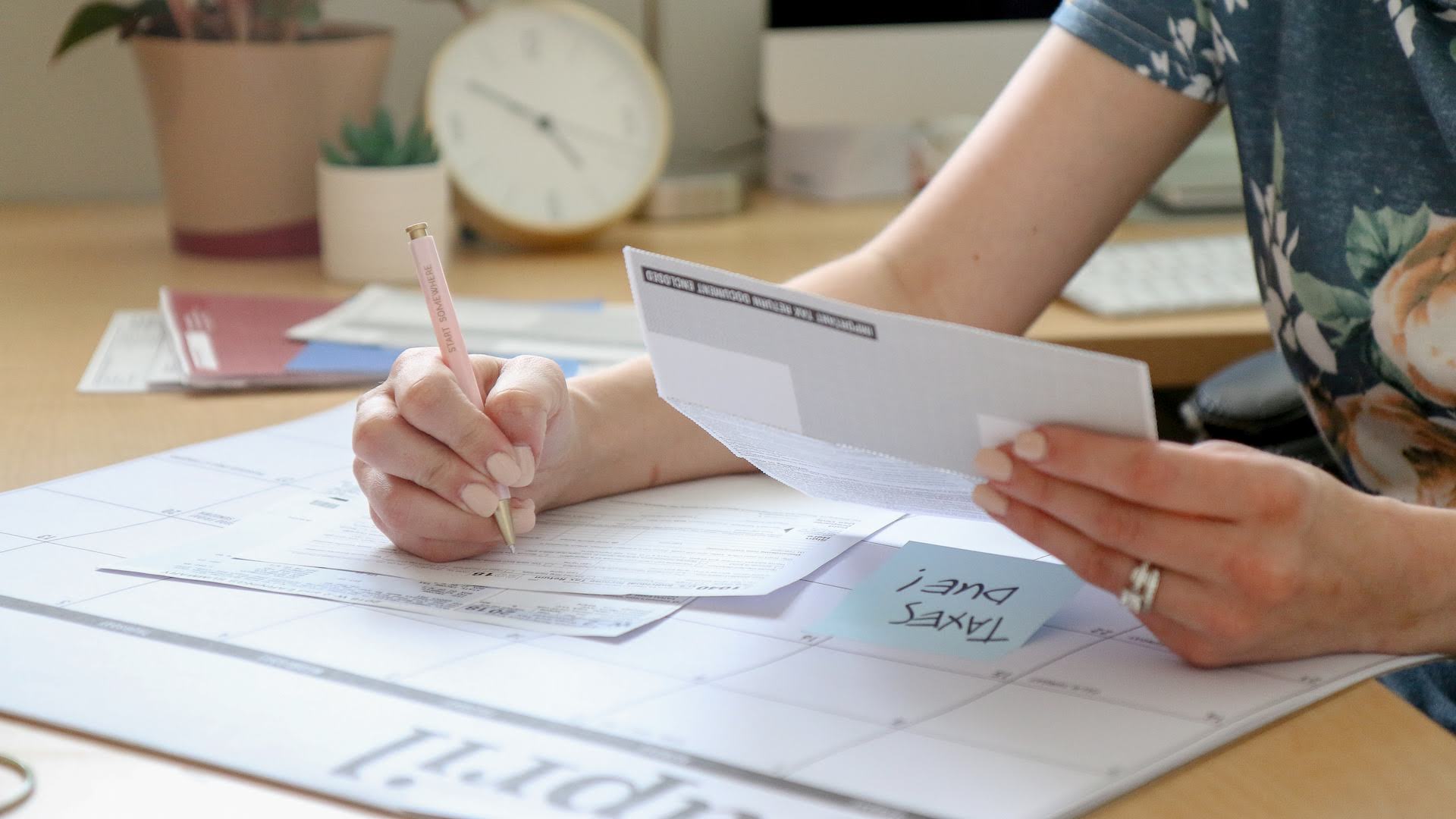 Your Partner in Business
Whether it's helping you comply with tax & accounting standards and rules, or providing objective financial analysis to inform your planning and growth, I am ready to guide yours, every step of the way.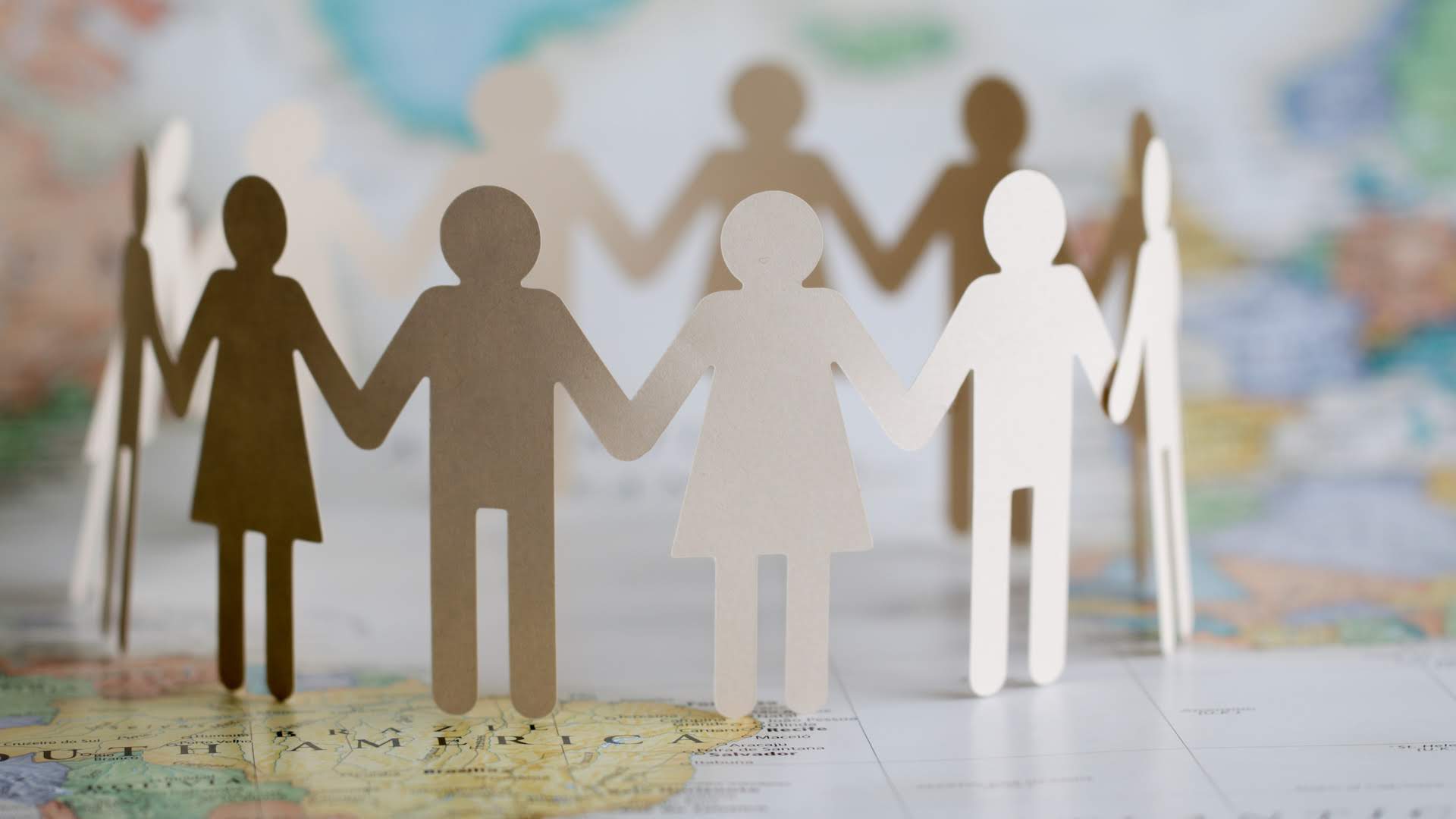 Peace of Mind for the Future
Whether it's family financial security or the ongoing growth of your business, long-term success comes only with in-depth analysis and careful planning. I have the knowledge and expertise to set you on a solid path toward your goals, so you can relax.
There is a difference between reactive tax prep and proactive tax reduction planning, and it could cost you thousands!
Secure Client Portal Login
Sign up for My Tax Newsletter